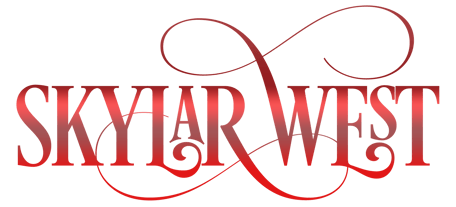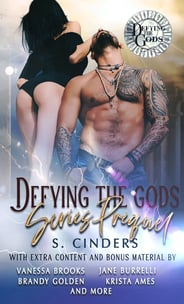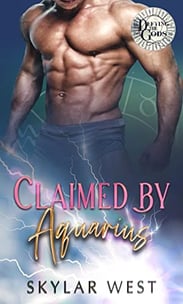 Welcome to the Defying the Gods universe, where gods and goddesses of all origins find their true destiny. (All thanks to Shai and Brigid.) Keep reading for exclusive details about the authors and characters that will soon steam up your e-reader.
After a massive falling out, Shai, the God of Destiny, and Brigid, the Goddess of Fertility, agree to stay away from one another despite their insane chemistry. Only life can't be that simple, even for the gods. The fates have another plan for our star-crossed lovers, and it's a bumpy ride.
When it's discovered that Shai and Brigid are responsible for the cluster-fork situation with the gods and goddesses inadvertently being dosed with destiny powder, they are taken before the Holy Counsel and sentenced to turn around the failing Suit's Division. With a handful of shady employees and no powers, it's not looking good. However, if they succeed, they will each be reinstated to their full capabilities
But if they fail… Well, let's just say it's a fate far worse than anything Shai and Brigid could have imagined on their own. And they are pretty creative—especially with bedroom games. Our story features scenes of explicit naughtiness and some power exchange between our two gods.
Helen was gone. Or so the legends say.
But my heart knew better. Somewhere, in the realm of the gods or perhaps hidden deep within the world of humans, she waited.
I knew how destiny worked, once a God claimed another, there was no escaping their fate. No one wanted us together least of all her father, Zeus, but I defied them all and marked my mate.
Now all I have to do is find her, and when I do, no one will stand in my way again, not even Helen.
She will learn her place is by my side, in my bed, and on her knees at my feet.
As they say in Olympus, "Let the games begin!"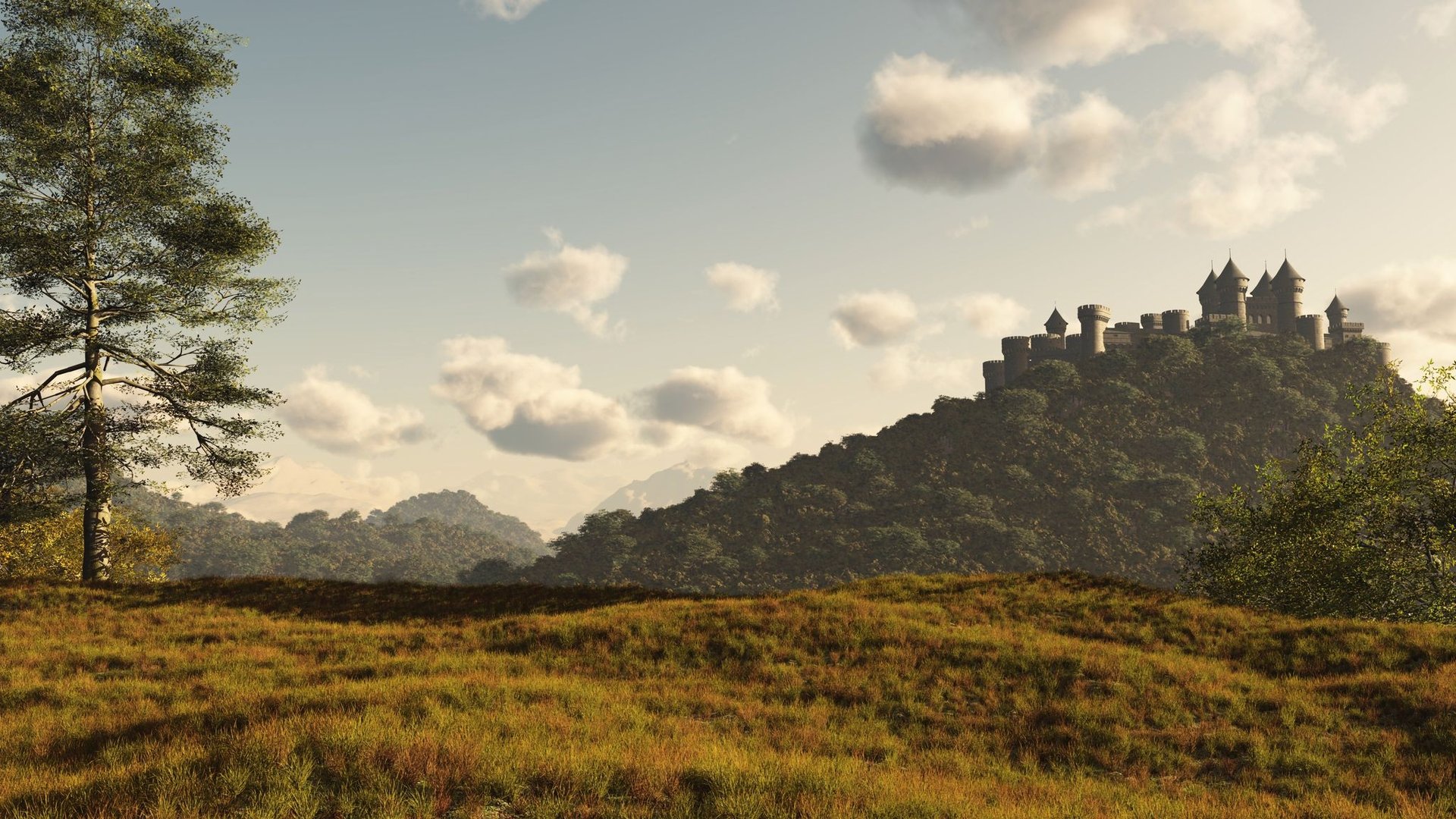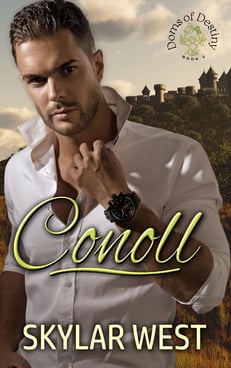 Letting myself get dragged to a two week yoga retreat isn't exactly my idea of a dream vacation but maybe it's what I need to pull me out of my post-divorce funk.
And even though it's technically a match-making event, I'm not holding out hope of finding Mr. Right in the downward dog position. Until I run into Conoll Fraser, the most perfect specimen of a man I've ever laid eyes on.

Not only is he gorgeous, he's got a dominant streak a mile wide. Each interaction with him fans the flames of our attraction until we can't keep our hands off each other. It doesn't matter if he's kissing me senseless or turning my backside red, every touch has my body craving more.

But it turns out my past isn't quite ready to let me go. And even if Conoll can keep me out of harm's way, there's no guarantee he can do the same for my battered heart.